Weed Minimizer for Flower Beds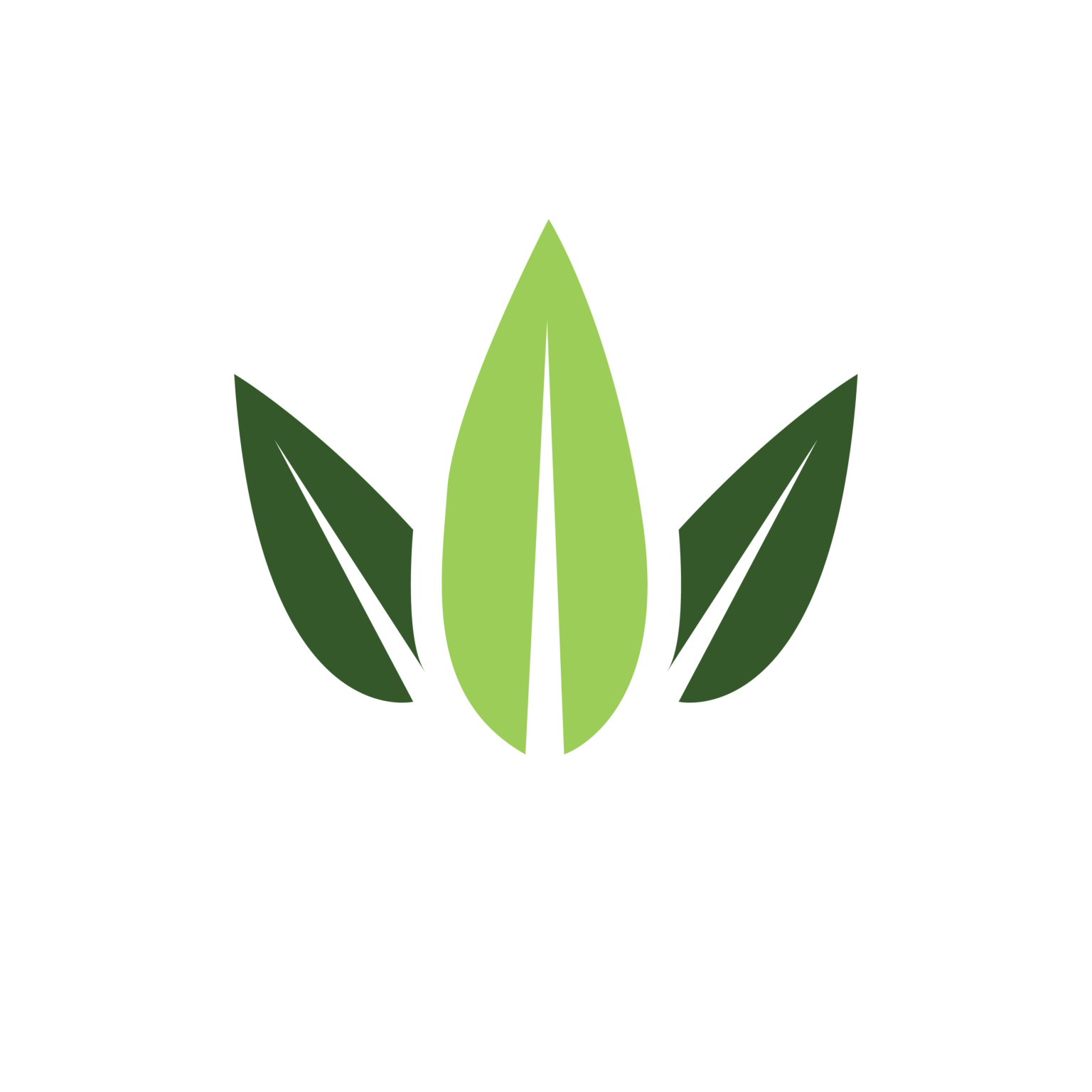 Weeds are unsightly and a pain to stay on top of. We can minimize your work in the yard by applying several pre-emergence herbicides  to the beds and by spraying them with an organic weed control (non-lawn areas) on a monthly basis. 
The secret to a beautiful lawn isn't hours of work on your part. It's having a team of professionals who understand the ins and outs of your soil, your breed of grass, and how you want to enjoy your lawn. Mister Bermuda has the experience and expert knowledge necessary to make your dream lawn a reality. Contact us today to get started.