Mister Bermuda was founded by John Walters. He was born and raised in the South Jersey area, where he developed an obsession for the Plant Health Care (PHC) Industry.  
John has provided PHC services to the Northern and Southern US, as well as the Rocky Mountain region. He is an Arborist first, but still loves caring for Turf and Shrubs, as long as it is not St Augustine. He has been at this for 35 years now continually keeps in touch with peers in the industry so he can stay out in front.
 If Tree Services are what you need you can find him at https://arboristjohn.com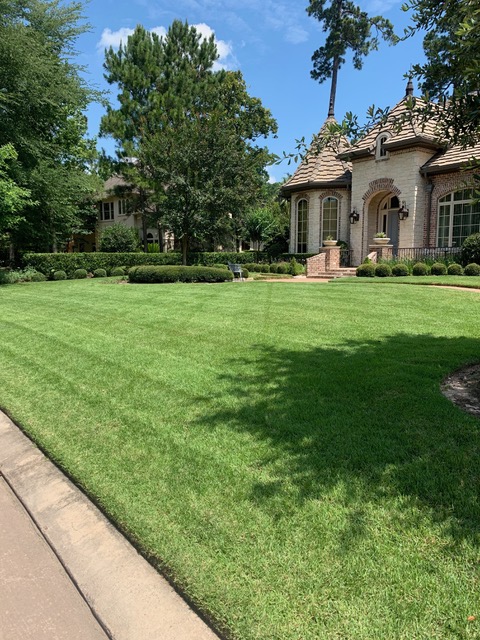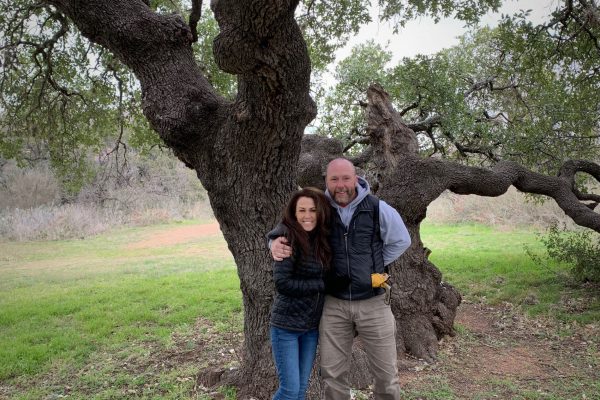 Father of four (3 girls and a Boy)

Happily Married to Stefani, an energetic "Jersey Girl" who can do just about anything.

A Hobby Mycologist

Has become a Horticulture White Paper Addict

Only Arborist in Texas to come up with an alternative Oak 

Wilt

 Treatment

ISA Oak Wilt qualified, and Tree Risk Assessment qualified
John is a second generationTurf and Shrub expert. He started in the turf/shrub/tree business in 1988, cutting grass and fertilizing lawns in Southern NJ.  He also did his first Tree planting 12 Bradford Pears… It was a great planting, but a horrible choice of Trees.
As he started building services, he quickly found that he was drawn to the Plant Health Care side of things. He's been at it for 35 years now.
John has worked in PHC on the East Coast, The Rocky Mountains, Alaska, and several locations in the South. He has become a true expert, having seriously studied plants, pathogens and solutions for years. He has one of the broadest, and deepest knowledge bases in the industry.
Because of his breadth of knowledge, John is able to take a more complete approach to landscape. He understands how turf fertilizers and weed controls affect your trees. He understands how tree treatments will affect your turf. He understands how all parts of a landscape work together. As he sees it, "It's all one living breathing thing."
John claims that he is no fun at parties as conversation quickly turns to work, and before long, he ends up fielding questions about someone's landscape. But he wouldn't have it any other way.