Mister Bermuda was founded by John Walters. He was born and raised in the South Jersey area, where he developed an obsession for the lawn care industry and with Italian hoagies (in particular the R Special and Diablo at Pal Joey's).  
John has provided PHC services to the Northern and Southern US, as well as the Rocky Mountain region. He is an Arborist first, but still loves caring for Turf and Shrubs, as long as it is not St Augustine. He has been at this for 35 years now and partners with his brother Matt in the N Austin TX market.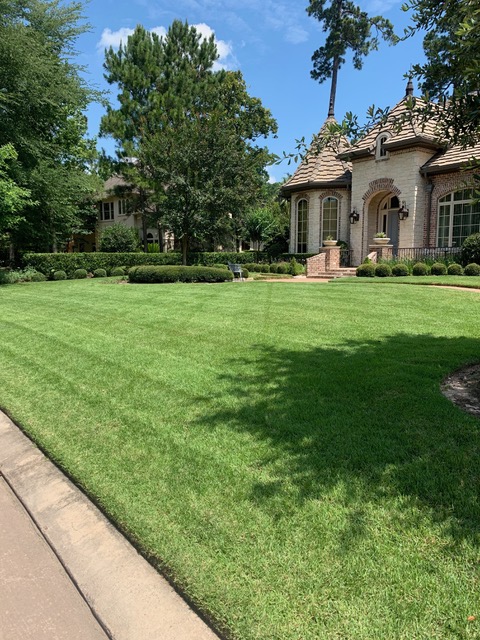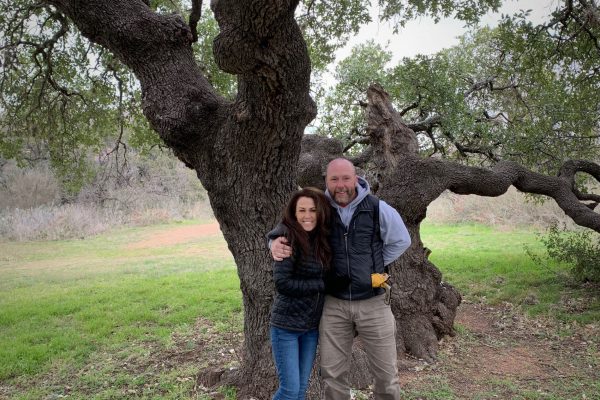 Father of four

Avid Flyers fan

Entrepreneur

ISA Certified Arborist for 15 years

ISA Oak Wilt qualified, and Tree Risk Assessment qualified

Music Junkie
John is a second generation lawn care expert. He started in the turf/shrub/tree business in 1988, cutting grass and fertilizing lawns in Southern NJ. 
As he started building services, he quickly found that he was drawn to the plant health care side of things. He's been at it for 35 years now.
John has worked in plant health care on the East Coast, the Rocky Mountains, Alaska, and the South. He has become a true expert, having seriously studied plants, pathogens and prescription for years. He has one of the broadest, and deepest knowledge bases in the industry.
Because of his breadth of knowledge, John is able to take a more holistic approach to landscape. He understands how turf fertilizers and weed controls affect your trees. He understands how tree treatments will affect your turf. He understands how all parts of a landscape work together. As he sees it, "It's all one landscape."
John claims that he is no fun at parties as conversation quickly turns to work, and before long, he ends up fielding questions about someone's landscape. But he wouldn't have it any other way.