BERMUDA & ZOYSIA GRASS EXPERTS
FALL IN LOVE WITH YOUR LAWN. ONLY Treat Bermuda and Zoysia Grass Follows Golf Course Protocals 100% Lush & Green Guarantee
TRUSTED AND PROFESSIONAL TURF SERVICES
If you are overwhelmed with your turf maintenance, or you are ready to take your lawn to the next level, we are here to help. We have a team of professional, experienced turf specialists who are ready to serve. Your outdoor space will be treated with the upmost care using environmentally-friendly practices. 

Services that keep your lawn beautiful: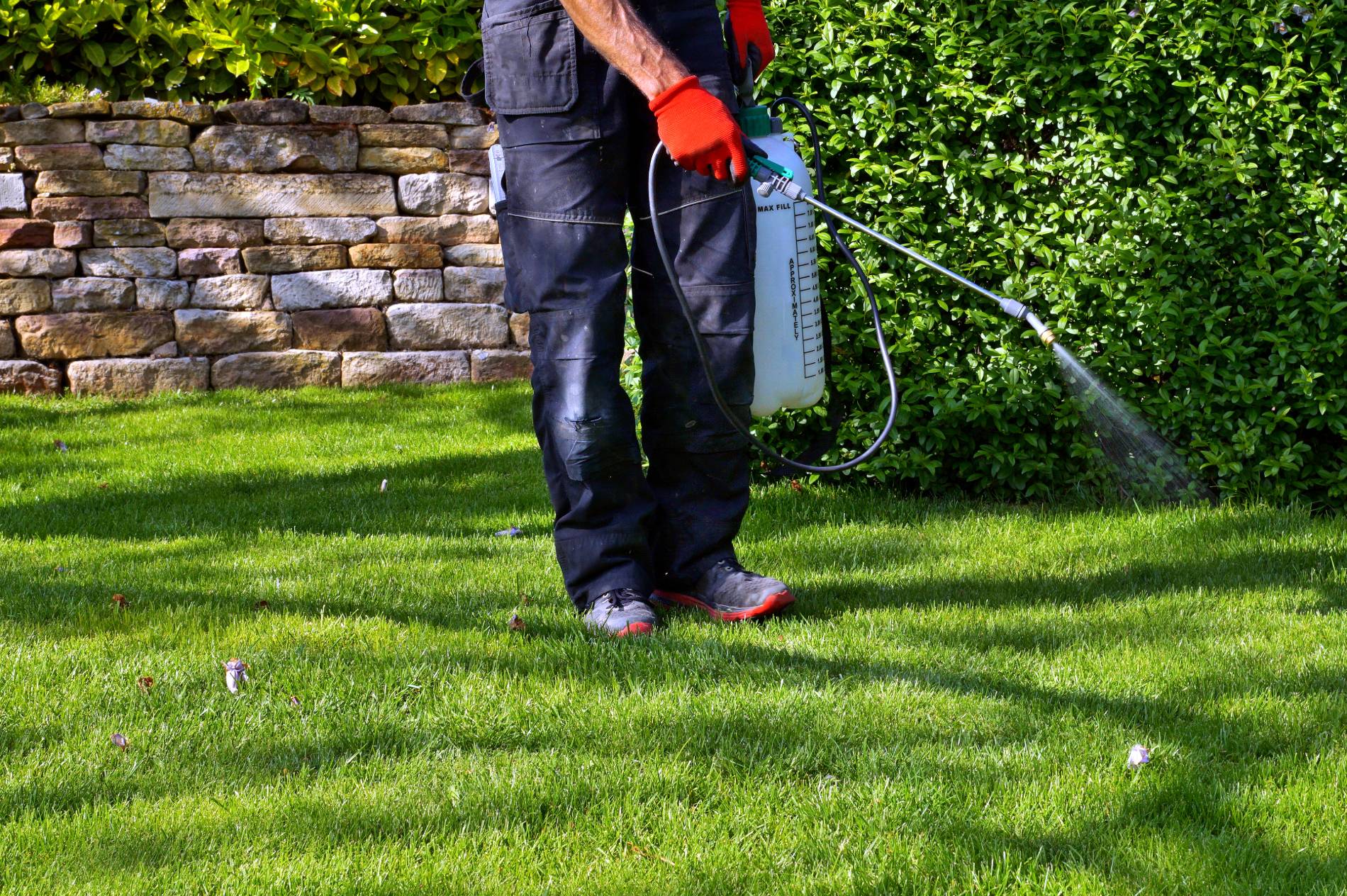 Lawn Fertilization and Weed Control
We use the most effective products on the market for our weed prevention, after that we will spot spray any weeds that get through with every visit.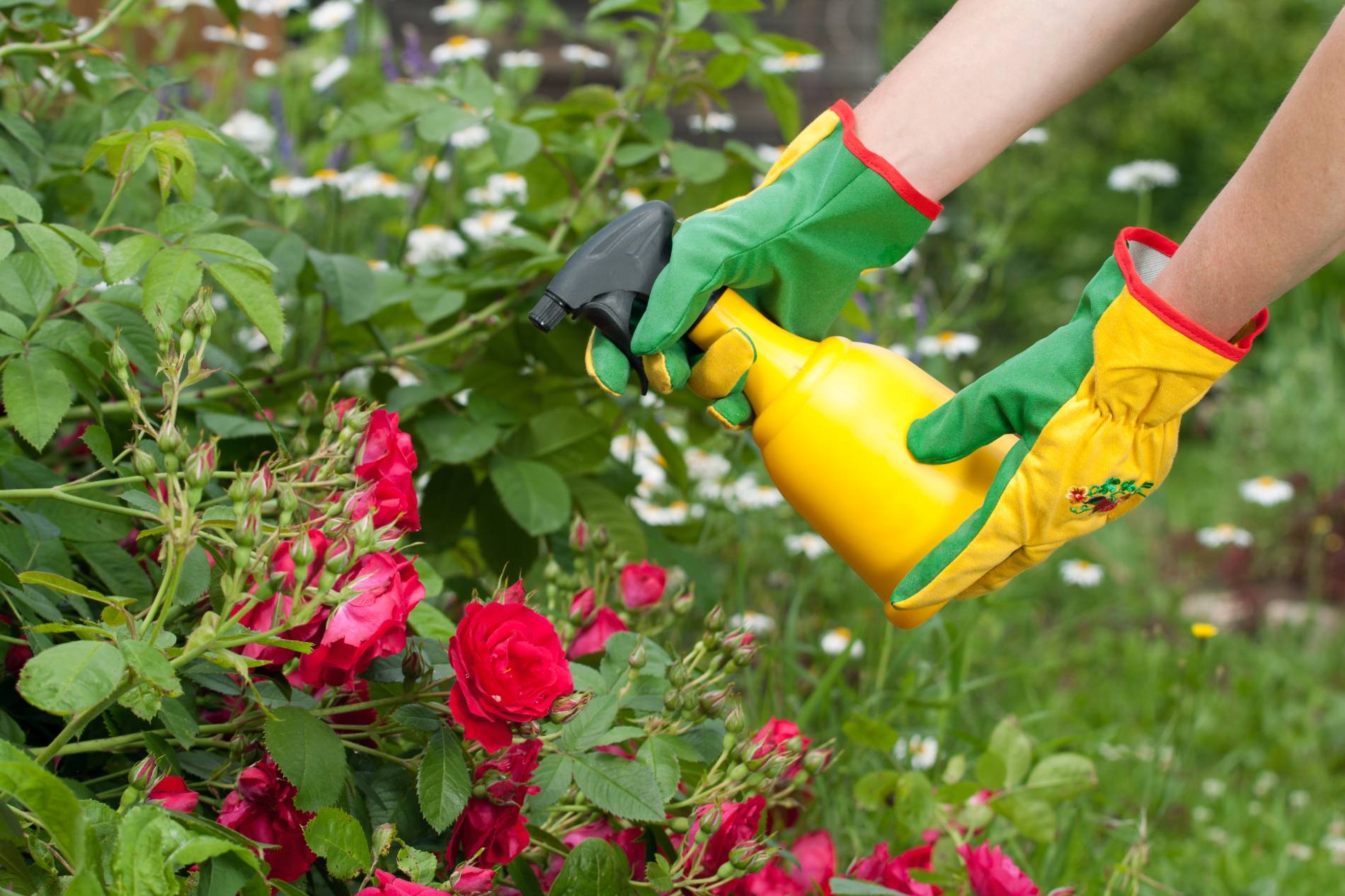 We do not wait for problems like Armyworm, and Grubs to surface, we prevent them. Preventitive treatmernts are included.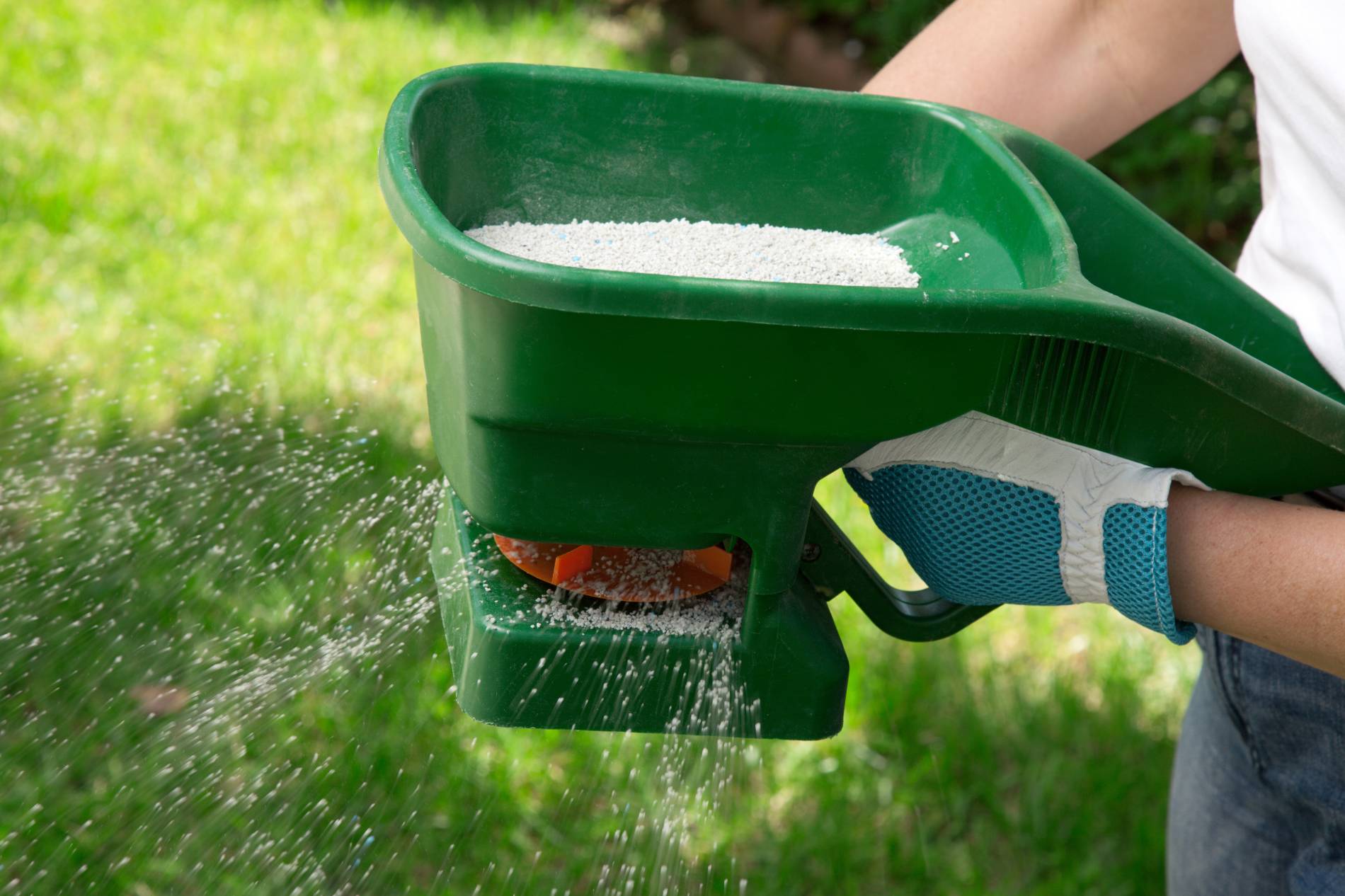 Insect and Disease Control on Shrubs
We know which shrubs are going to have problems here in the Georgetown area, and we get in front of them.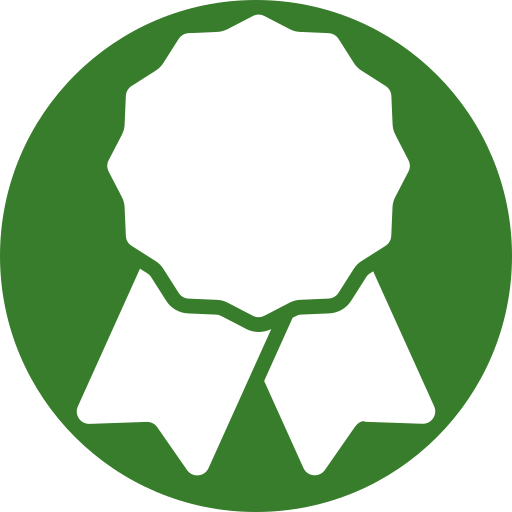 Our Lush & Green Guarantee
(Your barefeet will thank you… and us.)
WE WILL DO WHATEVER WE CAN TO GET THE RESULTS YOU WANT.
PERIOD.
Our All-Inclusive Package
We have built a full season program specifically for Bermuda and Zoysiagrass lawns. This includes everything your Lawn and Shrubs will need to be healthy, lush and green.
We are ONLY accepting clients with an automatic sprinkler system.

10 IPM Visits Include the Following

4 Shrub Feedings

4 Insect and DiseaseTreatments

8 Turf Fertilizations,

3 Pre-emergent Weed Controls,

8-10 post Emergent Weed Controls

2 Turf Insect Treatments

(Grub abd ArmyWorm)

4 Growth Stimulant treatments

(to encourage latteral growth) 

Combined and delivered in 10 Visits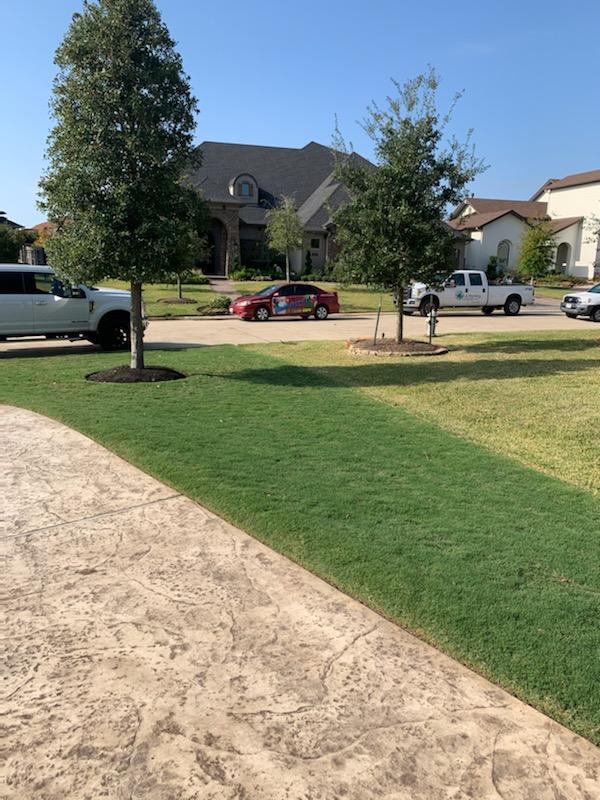 Common Questions and Answers
Do you guys really treat only Bermuda and Zoysia grasses?
Yes. They are the future of lawns in the Suth due to their low water requirements, they are also very well behaved when it comes to growth.
Would you guys be willing to make an exception and treat my St. Augustine lawn?
How does your pricing compare to others in my area?
 There are 3 things a service company can focus on defining their business.  Quality of work, Price of work, and Time given to client. Every company must pick 2. No one can deliver alll 3 and stay in business. We pick Quality of work, and the market here demands Price. Which is why we try to automate so much, we have to always look for ways to save time.
Are you eco-friendly?
I do not advertise Eco-Freindly, but if I laid my secret blends on the table you would find thaat my mixes are along the lines of Golf Course blends. Golf Courses are incredibly efficient, and very much aware of their environment. They are in the long game and so are we.
How often do you treat my property?
Roughly every 5 weeks, though it can be closer in the summer and further in the winter. We include about 24 treatments mixed into 10 visits on the Turf and 8 treatments on the Shrubs delivered with those same 10 visits. All in, we are giving you 32 different treatments in 10 visits between the Turf and the Shrubs.
How long until my lawn looks amazing?
That depends on a lot of variables that include what kind of shape it's in mow, and how well you water and how consistently you cut the grass. It all matters.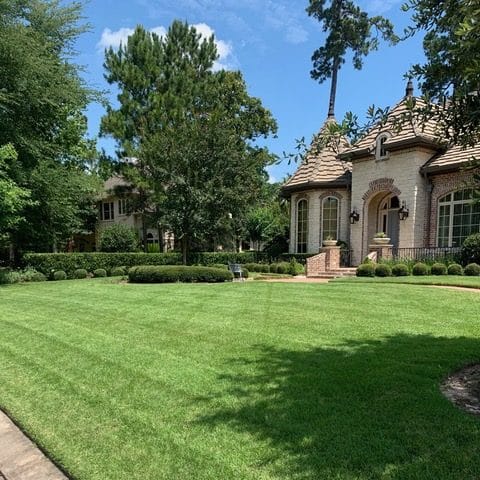 Have been a customer for about 3 to 4 years. John has done a great job on our trees. He is very knowledgeable and can answer any questions regarding issues with your trees. Very reasonable prices better than we had before. Since we have used him we have never lost a tree. Highly recommended.
– Patrick F
We have loved working with John! He's incredibly knowledgeable, reliable, and friendly. Our yard has thrived under his care- he's been able to effectively diagnose and treat issues with our trees and shrubs. I really enjoy chatting with him as his expertise really shines through. We highly recommend him.
– Laura P
Not only did John answer all the questions I had about my yard and plants. He helped revive my oak trees, and another tree that I don't even remember what kind it was. Nancy and I are definitely excited to have a go to arborist. Because I definitely don't want to buy a new tree or have to worry about these things. He provides a good service and is an amazing resource.
– Blair M